Announcements & News
The Garnett Recreation Center
WELCOME TO "THE REC"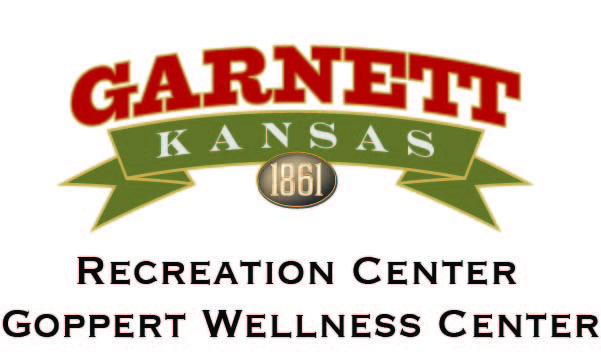 Camping Maps
LOOKING TO CAMP WITH US THIS SUMMER?
HERE ARE OUR MAPS TO HELP YOU FIND YOUR HOME AWAY FROM HOME THIS SUMMER.
We have moved all of our camping reservations online this year. Please see our announcement about how to take care of your RecDesk account and reservation below.
ONLINE CAMPING RESERVATIONS JANUARY 4TH, 2021 - Thursday, December 10, 2020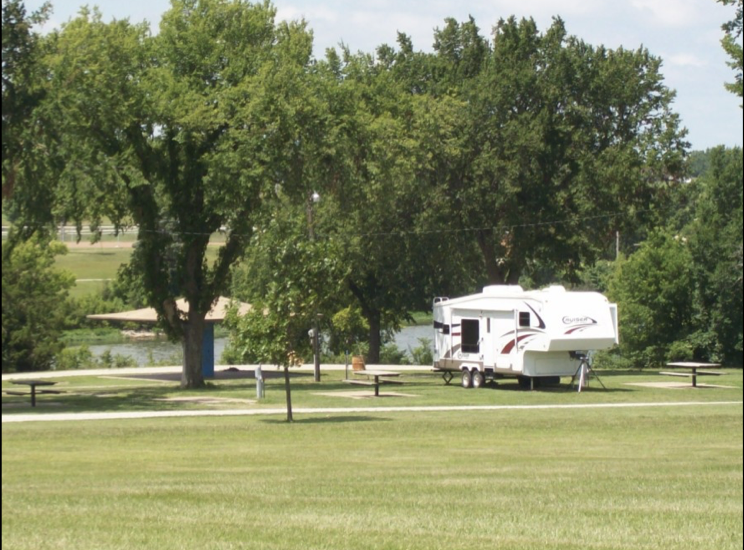 Have you heard the news?! 😱

We are taking camping reservations online starting January 4th 2021!🙌🏻

We are as excited as you are, but there are a few things you need to know first. Just like everything else you signup for, you must have a RecDesk account to reserve campsites.

Please call the Garnett Recreation Center for any questions

785-448-3023.



Summer Employment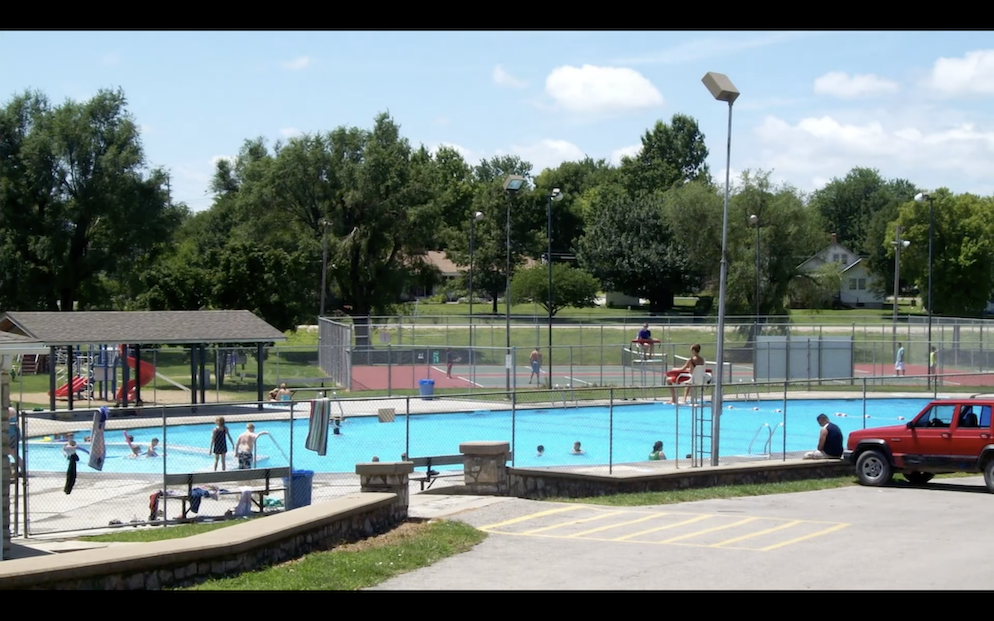 SUMMER IS ALMOST HERE!!!
Time to start thinking about that summer dream job!
We have many opportunities within the Parks & Recreation Department! We are hiring for the following positions.
-Pool Front Desk
-Concessions
-Pool
-Sports Complex
-Umpires
-Summer seasonal maintenance
Click the link below for application! Turn in completed applications either at City Hall or at Recreation Center.
/RecDeskPortal/Portals/531/summer employment.pdf
Morning Yoga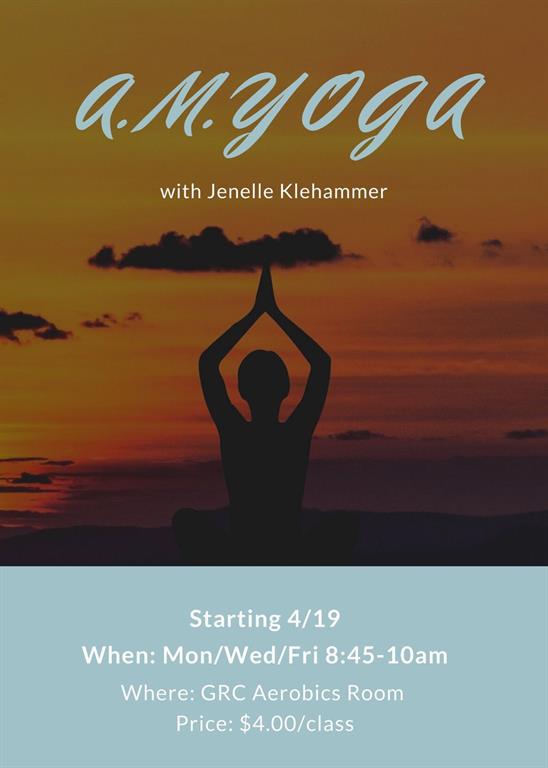 Come enjoy some stretching and relaxation with our Morning Yoga instructor Jenelle.
New Class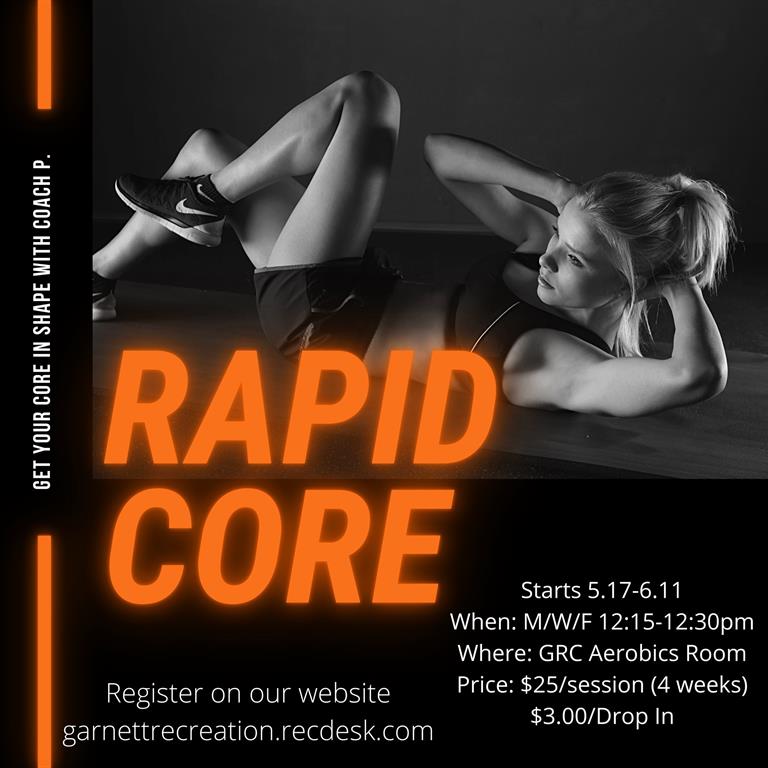 Come get a quick workout in over your lunch!
Fitness Class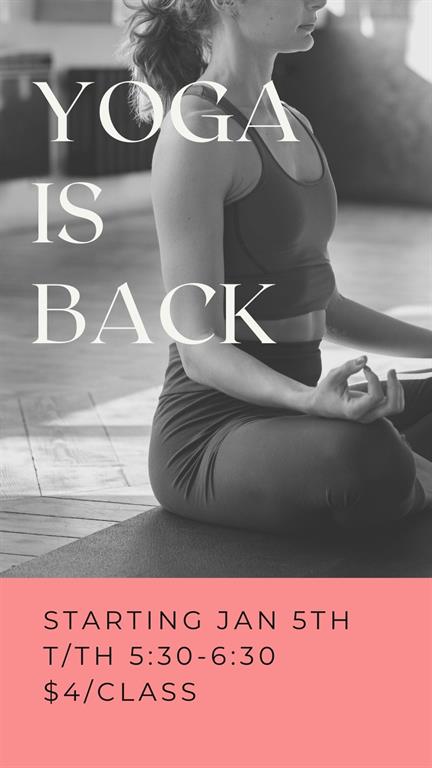 About THE REC, Garnett Recreation Center
Goppert Wellness Center

"The REC" has something to offer members of any age! Join for a day, month, or year and enjoy the benefits of a healthy lifestyle. The National Guard Armory has been transformed into a amazing workout center for our community thanks to the generous donations and support. If you would like to help support the Garnett Recreation Center, please see "building for the future" made possible through the Garnett Community Foundation.
Features:

Cardio Room

Weights & Conditioning Room

Aerobic Fitness Room

Cycling Room

Gym

Conference Room

Full Kitchen

Showers

Contact us today about renting all or part of the Recreation Center for your next event!



THANK YOU GOPPERT FOUNDATION!
The 24 hour access key card system and online registration system was made possible through a grant received by the Goppert Foundation.
The online system allows individuals to not only access memberships to The Rec, but provides for online registration of individuals and families for all recreation programs for youth and adults, as well as reserving park facilities and campsites.
The City of Garnett wishes to express sincere gratitude to the Goppert Foundation for making this technology possible for our patrons.